CMU police identifies retail fraud suspects after seeking public's help
---
Update: CMUPD said Thursday that the suspects have been identified and the case was referred over to the Isabella County Prosecutor's Office for review. Police thanked the community's help in a Facebook post.
---
The Central Michigan University Police Department is seeking the public's help in identifying three people accused of retail fraud.
The three people in the photos below are accused of retail fraud from the Seven-11 on Broomfield Street.
Those who know the identities of the individuals can contact the CMU Police Department at 989-774-3081 or police@cmich.edu.
Police said the case number 17-0583 may be referenced when contacting CMUPD.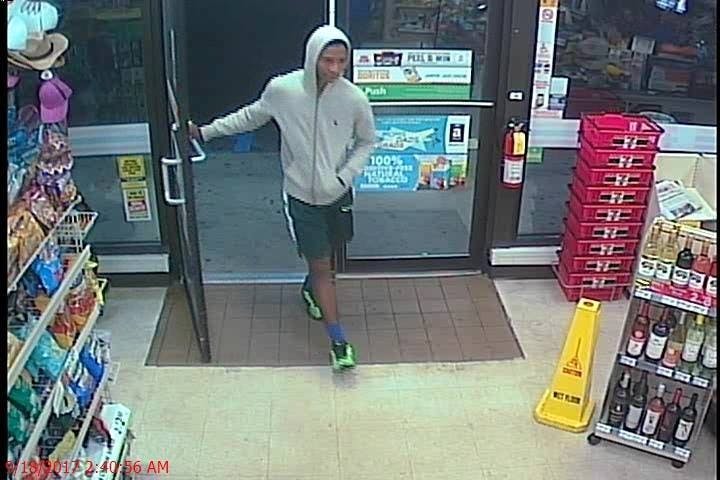 Share:
---