Student makes history by interning with Freedom House
---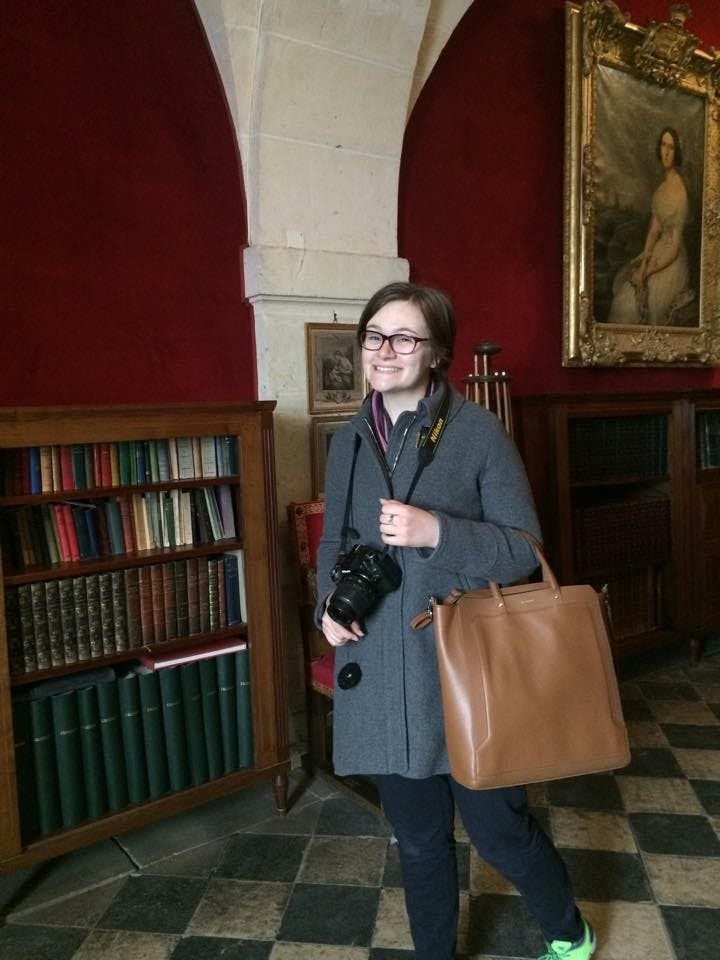 When she first decided to study abroad, Mount Pleasant senior Jami Watson had no idea she would make history.
Watson is the first student from Central Michigan University to complete an internship at Freedom House, an organization that conducts research and advocacy relating to human rights.
As a French major with a political science minor, Watson wanted to be able to apply what she was learning in the classroom abroad. While she was first interested in the internship for the language experience, she ended up loving the connections she made with people.
What was it like working at Freedom House?
WATSON: In the summer of 2016 I worked at Freedom House, which is a place where refugees can live for up to 24 months while they try to become American citizens. I was a communications intern, so I did things such as drive people places, answer the phone and door, take notes in meetings, translations and projects (for the organization).
I loved it because, by working with a lot of people from Africa, I learned a lot about African culture. I also made a lot of connections. It really helped me relate to those people because of the French I could speak.
Why did you want to work with Freedom House?
I wanted to connect with people on it. I wanted to work for a non-profit or the government, but my options were limited. The idea was mentioned by my professors, then I did research, went through the application process, was interviewed, and then was picked for the internship.
What did you learn while working there?
(I learned about) the idea of diversity and how we perceive privilege. Also, how within service you can help other people and how language has an effect on it. I learned how to use language for the better to connect with people better.
For the most part, a lot of service people do is abroad, and although it's good, people (in America) need help too. We are able to connect to people at a global standpoint while being in our own backyard. I also learned to be more confident, and how to reach out to organizations because it really does open a lot of possibilities.
What should other students who are interested know about Freedom House?
Freedom House is the only organization in the United States that does what they do, because it's based off of people seeking asylum through legal help.
Share:
---