Former CMU forward Cecil Williams signs with Club Bàsquet Vic
---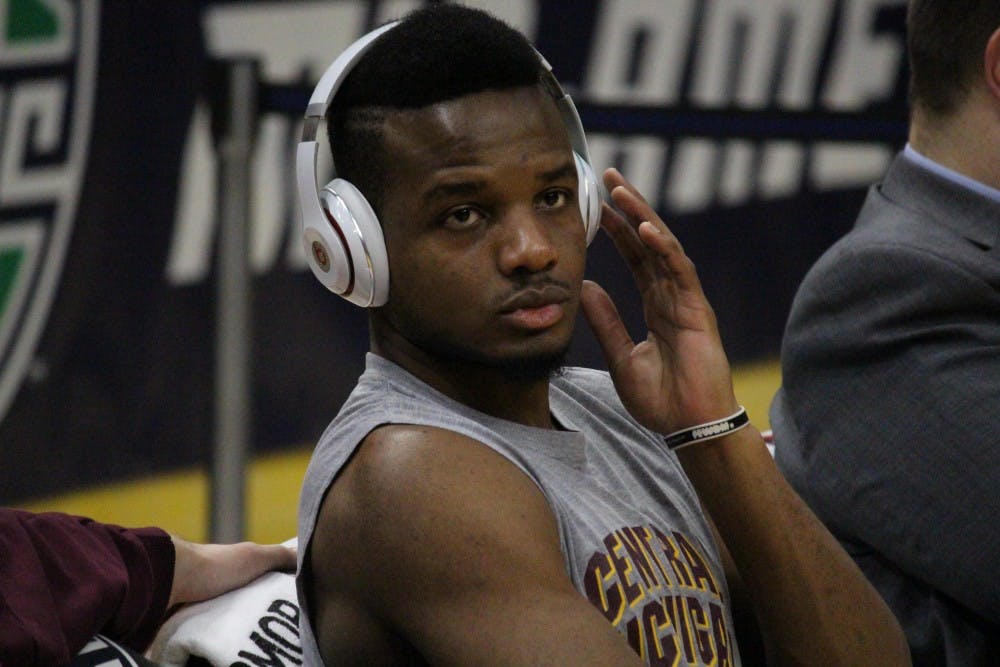 Former Central Michigan men's basketball forward Cecil Williams has found a new home.
He signed on Aug. 6 to join Club Bàsquet Vic, a Spanish basketball team based in Vic, Catalonia, Spain.
Williams, at 6-foot-6, 215 pounds, played two seasons at CMU after transferring from Moberly Area Community College in Missouri. In the 2017-18 season, he averaged 14.9 points, 6.5 rebounds, 2.6 assists, 1.0 blocks and 1.0 steals per game.
The forward shot 46.9 percent from the field, 30.3 percent from 3-point range and 77.7 percent from the free throw line.
CB Vic plays in the Liga EBA, which is the fourth tier level in the Spanish basketball league system. The top tier, Liga ACB, featured Real Madrid point guard Luka Dončić, who was selected with the third overall pick in the 2018 NBA Draft.
In 2017-18, CB Vic finished 25-6 in the Liga EBA, good for first place.
Share:
---